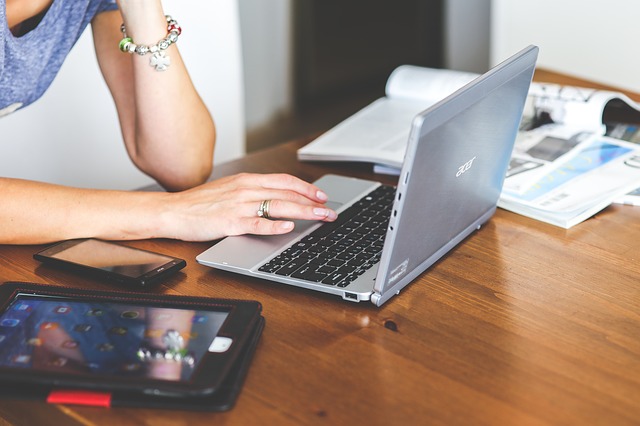 If you, like many other Naples residents, have tried to get organized on your own, but just can't seem to get it all done, you may benefit from getting help from a professional organizer. Some find that they are able to get organized to a point, but within months things seem to get cluttered again. A professional organizer can help you not only get organized, but stay organized.
So how can you choose the best organizer for you?Consider the tips below:
What to look for:
– Make sure they are a member of the National Association of Professional Organizers (NAPO). Members of this organization are trained professionals, and can show you the best way to get organized, based on your specific lifestyle and needs.
– Another important factor that may people miss is to make sure that their organizer carries liability insurance. This protects you and the organizer should any injuries or damage occur on your property.
Mission Organizing is insured by Insurance Partners.
– Take some time to get to know your professional organizer before committing. A hallmark of good business is to have a trial offer. Some organizers offer free phone consultations to assess your needs and make sure that they are good fit for you. Take advantage of these offers so you can choose an organizer whose personality is a good match for you.
Hiring a Professional Organizer is completely normal:
We hire professionals to help us in other areas of our lives, such as house cleaners, gardeners, handyman/woman, and getting organized is no different. Smart people know they should seek assistance when needed, and there is no shame in doing so.
Your professional organizer should not be judgmental, but should be a good listener, encouraging and supportive. You organizer will take the time get to know you and your circumstances, and will put together a plan to get you organized and provide you with tips to help you stay organized.
So if you're overwhelmed and you just don't know where to start, consider getting help from a professional organizer and get your life back on track.