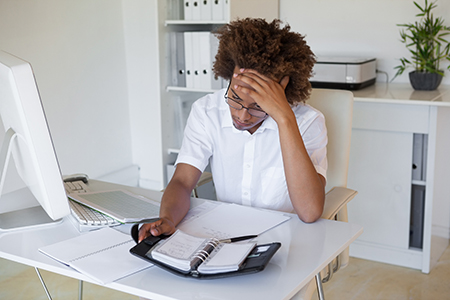 Do you need Time Management or more accurately, do you need help in Managing Your Time?  I can give you one on one training that provides you with the opportunity to create a schedule that works for you, not for others.  This personal attention gives you the flexibility to include the things that are most important to you. Is this for you? Ask yourself the following:
Does time usually go by and you don't know where it went?
At the end of a day,  are you exhausted from working like crazy and still feel like nothing was accomplished?
Are you frequently late for appointments?
Do you want to learn how to increase productivity?
Are you always stressed because you are always rushing?
Do you want to make more time for yourself and family?
I will help you:
Examine your habits, analyze what works and what doesn't.
Help you form new, time efficient habits.
Set goals and priorities and schedule them.
Meet deadlines on a regular basis.
Learn what needs attention now, what can be postponed, and what you can delegate.
Strategize by setting up time zones such as, self time, family time and work time.
Prepare a time map to give yourself a doable plan of action.
Select a planner to keep track of everything.
Benefits
Gain time for yourself and your tasks.
Motivates and initiates your activities.
Reduces procrastination in your life.
Promotes evaluation of items on your 'to-do' list.
Eliminates the cramming of too many tasks into your schedule.
Reduces anxiety.
You won't feel guilty about taking time to relax and restore your energy!
Alec Waugh, on Doing What one Likes, quoted, "We spend, I am very certain, the half of our time among people that we do not particularly like and on things that do not particularly amuse us, and consequently have no time for the people and things that do really matter to us."
"Mission: Organizing" has the tools you need to make your home and work area a place of harmony and efficiency.  Call or email me at (813) 514-5696 or nancy@missionorganizing.com to see how I can help you!