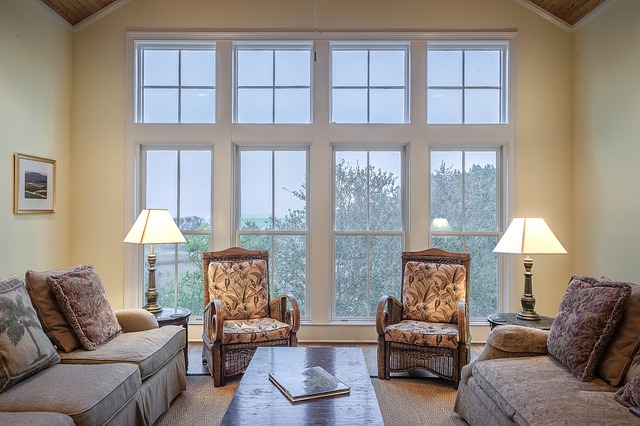 Naples was recently listed as one of the "top 20 cities for top-end listings and sales," according to the Naples Daily News. How can you get a quick sale in such a competitive market? Organization is the key.
When a potential buyer looks at a house, they are looking to buy space. The more space you are able to show, whether it be for living or storage, the more attractive your home will appear to the buyer.
Here are 5 home organizing tricks sure to yield a quick sale:
1) Half-empty closets
Give the illusion that your closet is so big, you have space for additional stuff. Take half of the things out of your closet and make sure what's left is neatly organized. Having some things in the closet will help buyers to visualize how their stuff will fit. We all could use more storage space right? Your buyer is no different.
2) Restore rooms to their core functions
Dining room pulling double duty as an office? The trouble is, this gives your buyer the impression that your home is not big enough to suit a typical family's needs. One sign that a buyer is really interested is when they start visualizing their furniture in your home. A room that pulls double duty will only distract buyers. A room that has a clear, defined purpose will get buyers' attention in no time.
3) Declutter
Just like a room that doesn't have a clear, defined purpose, clutter will also quickly distract buyers. Their focus should be on the space, not a pile of paperwork, clothes, or toys. Now is the time to clear out the clutter and find a place for all the non-essential things.
4) De-personalize
In order for buyers to visualize your home as their home, remove any personal artifacts such as photographs, religious items, collectibles, and paperwork. Don't forget the refrigerator; remove magnets, memos, photos, etc.
5) First Impressions Count
The entryway is the buyers first introduction to your home. Encourage them to continue on with the tour by not using it as a dumping ground for jackets, mail, and keys. Adding a small table with fresh cut flowers is much more welcoming.