Ready To Get Organized?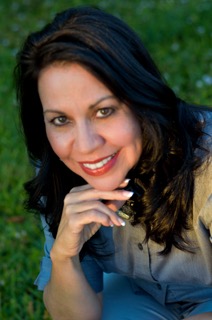 I would love to talk to you and help you out with what ever needs you might have.  Please contact me or complete the form below to get started.
Phone: 813-514-5696
eMail: nancy@missionorganizing.com
Complete this form for a FREE 30-minute phone consultation. I also offer virtual organizing sessions. Choose 'Book a Speaker' if you would like me to speak at your event.