Get Your FREE Resource Guide Here!
Sign up to receive your FREE Resource Guide. You will be redirected to the Resource Guide after submitting the form below.
Let Me Help You With…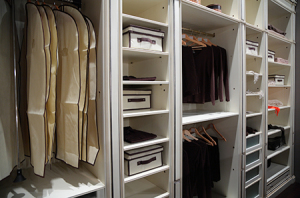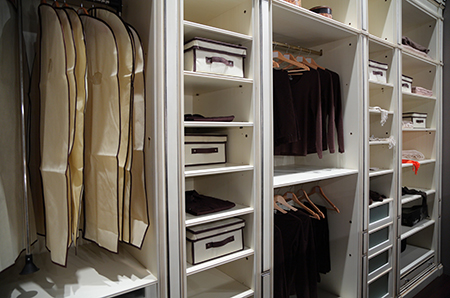 Do you find yourself wasting time searching for clothes only to find them after you need them? Let me help you organize your closets and room so you can easily find shoes, clothes, accessories, etc.
Read more →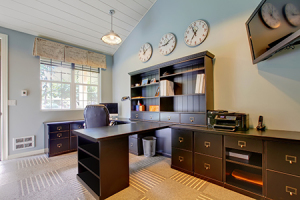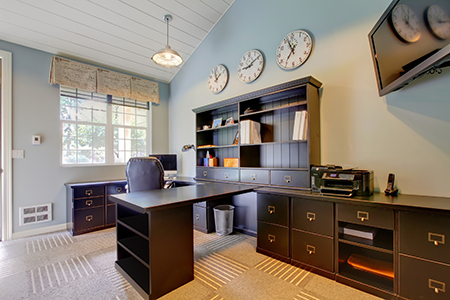 Do you find that your home office is stacked with piles of paperwork, magazines, letters, receipts, restaurant menus, recipes and junk mail? Let me help your office get its identity back. Together, we will create well defined areas to the physical layout, customized to your work habits and goals. Contact a Professional Organizer in the Naples area to help you get started today.
Read more →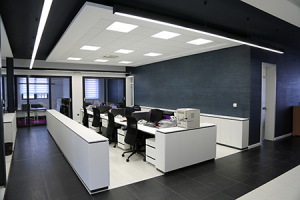 Is your office cluttered with so much paperwork you can't think straight? Let me help you resolve the paper pile. I will create a flawless file system that works for you. Remember 80% of what you file is never referred to again.Read more →
Mission: Organizing Clients Say…
After my husband passed away, I felt like my world was shaken up like a snow globe. Bits of my life fell to the ground all around me. Now what? What do I do with his belonging? His desk and bathroom were just how he left them. It was too hard for me to look at, let alone move his things. I was stuck. I called Nancy for help. Together, she helped me work through it. We slowly took baby steps. Nancy was in tuned with my emotions and knew when I needed a break. I could not have done it without you Nancy. Thank you so much!
— Patti, Naples
I Highly Recommend Mission: Organizing it was an excellent experience establishing an organizing system. After living with the organized results for a few weeks, I am more positive than ever about the impact Nancy's expertise and professionalism has had on my daily life.I can definitely say that Nancy is a jewel and she is easy to work with and deeply knowledgeable, I definitely highly recommend her services!
— Robert, Lehigh Acres
Ready To Get Organized?
Complete this form for a FREE 30-minute phone consultation. I also offer virtual organizing sessions. Choose 'Book a Speaker' if you would like me to speak at your event.